La Rêverie.
Over ten years of handcrafted music, created with enthusiasm and attention to detail, composed from the heart and soul.
You're invited to listen to our albums the traditional way, that is, listening carefully and calmly.
Nowadays, music has become a superfluous element, another piece of furniture in our lives.
We rebel against this.
Our albums:
Listen to all our music for free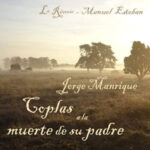 Coplas a la muerte de su padre – Stanzas about the Death of his Father
«Verses on the death of Don Rodrigo Manrique, his Father» is a composition by Manuel Esteban on the famous coplas of Jorge Manrique (1440-1479).    Listen to the single on spotify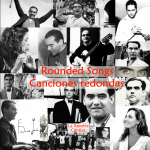 Rounded Songs · Canciones redondas
On December 2, 2018 has been released the new work of La Reverie, on Spotify: the album Rounded Songs · Canciones redondas
10 themes composed by Manuel Esteban, musicating poems written by the great Andalusian poet of Granada, Federico García Lorca, and performed by La Rêverie – CANTICA CUARTETO
listen to the album 'Rounded Songs · Canciones redondas' on Spotify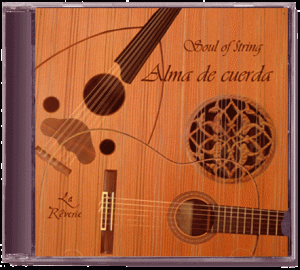 Soul of String (Alma de cuerda),  recreating Satie and his contemporaries with different instruments.
Enjoy Soul of String for free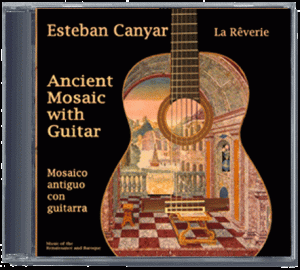 Ancient Mosaic with Guitar (Mosaico antiguo con guitarra),
a look back at some musical gems from the Renaissance and Baroque periods.
Enjoy the album for free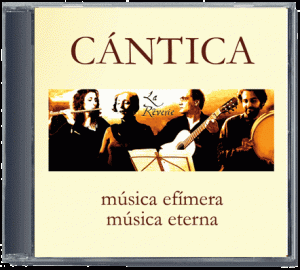 CÁNTICA, a dialogue with troubadours, Sephardic music, the Cancionero de Palacio (Palace Songbook) and with Spanish popular music in which everything is reinvented.
Listen to CÁNTICA on Spotify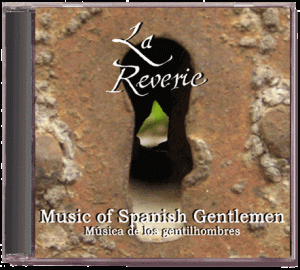 Music of Spanish Gentlemen (Música de los gentilhombres).
Works of Narváez, Milán, De Murcia, Sanz, Mudarra y Sor, true gentlemen of the Spanish music, who lived and composed in the centuries XVI-XIX.
We interprete their music with singular instruments like santur, oud or guitar.
Enjoy the Music of Spanish Gentlemen

You can find our albums on platforms such as Spotify and I-Tunes, and on Magnatune.com (our first record company).
You may also order an actual physical CD by filling in the contact form.
We're willing to keep up the good work and, for that, we need your support!
That's easy to do:  only enjoy our music for free!


La Rêverie on Spotify

La Rêverie at Magnatune

La Rêverie – Cántica on YouTube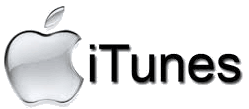 La Rêverie at iTunes
La Rêverie on Facebook